If you are looking to sell your diamond necklace, you might be asking How much is my diamond necklace worth? How do I sell my diamond necklace? Where should I sell my diamond necklace?
Sell diamond necklaces in 5 Simple Steps please check below steps
GET THE DETAILS OF YOUR DIAMOND NECKLACE
If you have information on your diamond necklace:
Gather this together. This includes any documents or diamond grading certificates you may have and upload a copy of any paperwork you may have on our enquiry form below along with a few photos of your necklace.
If you do not have information on your diamond necklace:
If you don't happen to have any paperwork or certificates, for your diamond jewelry was gifted to you. In this case, we would need to see it to provide a valuation/appraisal to assess the diamonds.
HOW TO SELL A DIAMOND NECKLACE TO BUYMYJEWELLERY.COM

Simple Fill in our online enquiry form below. Let us know a few details about your diamond necklace describe your diamond necklace to the best of your ability please include in the description if it has the paperwork or box etc also if it has the box, and also please let us know the condition and serial number if known. Upload a few photos on the webform to help us provide you with an accurate quote.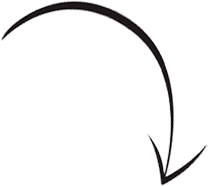 Based on the description and photos we will provide you with our initial estimate which is based on the current market price.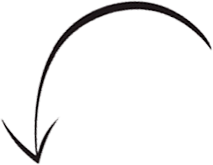 3.
Send Your Necklace To Us
If your happy with our quote we can send you a pre-paid pack that covers insurance so you can send your diamond necklace to our valuations department free of charge.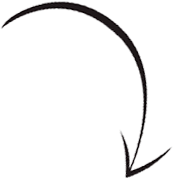 We will let you know as soon as your diamond necklace arrives at our valuations department we will examine your watch and compose a detailed report on it. We will then let you know our final offer .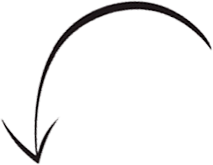 We will let you know our final offer, if you choose to accept our offer payment is via bank transfer and takes up to 24 hours to clear, if you do not wish to accept our offer then we simply return your diamond necklace free of charge via fully insured and tracked mail.
SO WHAT ARE YOU WAITING FOR JUST FILL IN OUR ONLINE ENQUIRY FORM BELOW
Recieve a quote on the jewellery you wish to sell today just fill in our enquiry form below with a few details about your jewellery and a member of our appriasal team will get back to you today.
I am so happy with Buymyjewellery.com. I received more money than I expected.
Sarah Williams , Lancashire
Sarah Sold a Breitling watch
A Breitling Watch
WHY SHOULD I SELL MY WATCH WITH BUYMYJEWELLERY.COM?
Sell Diamond Necklaces: How Much Is My Diamond Necklace Worth?
It is important to keep in mind that the value given to you by a professional appraiser is not the same as the amount that you will obtain for the pieces of jewelry if you choose to sell. This value on appraisals and insurance documents are inflated and not reflective of what the item is worth at resale.
This is because higher insurance values allow insurance companies to charge high premiums. To obtain an accurate estimation based on the current secondhand market receive an offer your diamond necklace, just contact a member of Buymyjewellery.com Appraisal team on 02842757893.
Selling Diamond Pendants vs Selling Multi Stone Necklaces
A pendant necklace will typically have one centre stone or a diamond drop feature, whereas a multi-stone necklace will feature several diamonds across the necklace.
When selling a pendant necklace, the value of the necklace will be dependent on the center stone only and (if applicable) the precious metal. When selling a multi-stone necklace, the value will depend on the total carat weight and number of diamonds on the necklace.
This will differ if the jewellery is a Luxury brand such as Bvlgari, Cartier, Tiffany ect The value will also depend on whether the jewelry is antique or vintage. Working with our inhouse diamond and jewelry experts will help establish the true value of your necklace.