Weigh Your Broken Gold
If you're considering selling your broken gold, the first thing to do is get a valuation. Weigh your gold (separating it according to purity) and make a note of it, then use our online enquiry form to generate an instant valuation.
You'll find that some scrap gold buyers don't offer very competitive prices – they have retail or storage premises to keep up. Because of our low overheads, we will always give you the very best deal that we can.
Send it to the scrap gold buyers Buymyjewellery.com
Now you've obtained a valuation you're happy with, we will email you a pre-paid postage label that covers insurnce so you can send your jewellery to our valuations department,  Buymyjewellery.com manages the process in a transparent way to ensure your security.
We maintain CCTV surveillance on our premises, so that the receipt of every package is recorded on video – we even weigh it beneath the camera's watchful eye. This guarantees you get the best price from our expert appraisal team.
Questions?...
If you have any concerns, you'd like to have a chat before selling your gold, or you want to find out what we'll accept – just give us a call on 02842757893 (9 – 5 Monday to Saturday) or you can email a member of our appraisal team on [email protected] and we will get back to you as soon as possible.
ACT NOW FOR THE BEST PRICES...
Weigh your jewellery and fill out the below enquiry form right now. Remember, precious metal prices change on a daily basis and the rates quoted are what we're paying our customers right now.
ARE YOU LOOKING OT SELL GOLD COINS?
We also purchase gold coins and sovereings for the most up todate price just enquire today you can email us on [email protected] or telephone us on 02842757893
Find Out How Much You Could Get !
So have a look in old drawer or your jewellery box for pieces you no longer wear or need  You've probably some old chains, or odd earrings and single earrings , so why not cash it even if i'ts broken or dirty we buy it.
HOW TO SELL A DIAMOND BRACELETS TO BUYMYJEWELLERY.COM

Simple Fill in our online enquiry form below. Let us know a few details about your gold describe your gold to the best of your ability please include in the description if it has the paperwork or box etc also if it has the box, and also please let us know the condition and serial number if known. Upload a few photos on the webform to help us provide you with an accurate quote.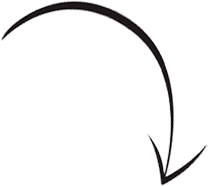 Based on the description and photos we will provide you with our initial estimate which is based on the current market price.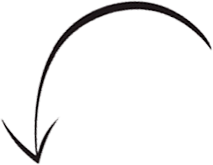 3.
Send Your Bracelets To Us
If your happy with our quote we can send you a pre-paid pack that covers insurance so you can send your gold to our valuations department free of charge.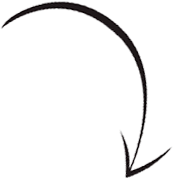 We will let you know as soon as your gold arrives at our valuations department we will examine your gold and compose a detailed report on it. We will then let you know our final offer .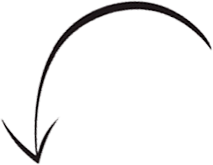 We will let you know our final offer, if you choose to accept our offer payment is via bank transfer and takes up to 24 hours to clear, if you do not wish to accept our offer then we simply return your gold free of charge via fully insured and tracked mail.
SO WHAT ARE YOU WAITING FOR JUST FILL IN OUR ONLINE ENQUIRY FORM BELOW
Recieve a quote on the jewellery you wish to sell today just fill in our enquiry form below with a few details about your jewellery and a member of our appriasal team will get back to you today.
Sell To A Trusted Scrap Buyer
You can see from our most recent customer reviews on Trust Pilot and Facebook that we offer a simple, secure and fast service.
What Gold Do We Buy ?
We buy gold, whatever type you've got, we'll make you an offer. Rose gold, yellow gold, 9ct and 24ct gold, white gold, old gold, new gold, broken gold, any kind of gold just sent it to us even If you can't identify it, we will. If it isn't gold, we'll return it to you.
As scrap gold buyers we'll even value dental scrap gold watches, and coins. Do you have any of these lying around?
What We Buy